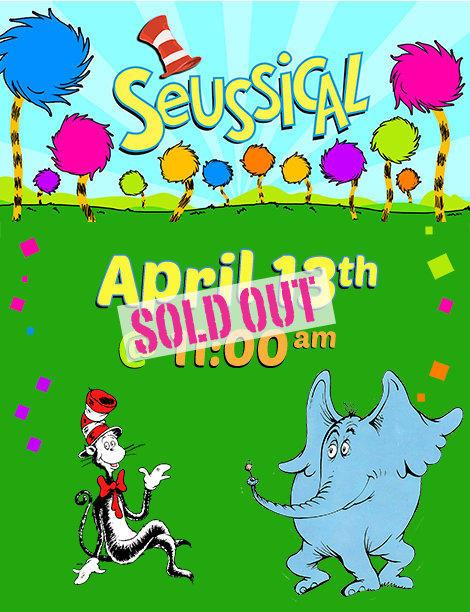 POSSIBLE PERFORMANCE TO BE ADDED!
Get on the list and call the box office for details!
An adaptation of the Broadway musical for young audiences, Seussical brings together Dr Seuss's much loved books, Horton Hears a Who!, Horton Hatches the Egg, Gertrude McFuzz, and more.
Seussical tells the story of Horton the Elephant's quest to save the people of Whoville, who live on a tiny speck of dust. The Cat in the Hat narrates the story of Horton and the other characters in the Jungle of Nool.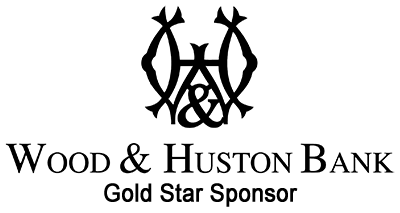 Rating:
G
PERFORMANCE DATES:
Saturday, 04/13/19 - 11:00 am