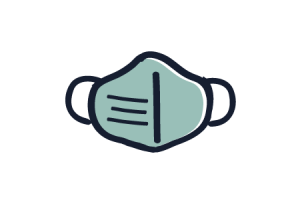 The health and safety of our patrons is of top priority as we re-open at full capacity. Due to the close proximity of our audience with each other at our venue, we highly recommend wearing a mask when attending a performance. For those who are not vaccinated, we trust that you wear a mask at all times while at the theatre. This recommendation is strongly encouraged during our production of The Little Mermaid when many audience members are unvaccinated young children. All theatre employees have been vaccinated and are required to wear a mask in all public areas.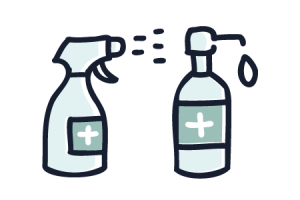 We are taking the necessary steps to increase the frequency of our facility cleaning before each performance with an emphasis on high contact areas. Hand sanitizing stations are located in restrooms, and prior to entering the auditorium.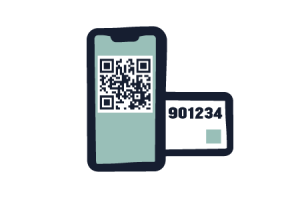 When purchasing your tickets, we request that you choose our touch free digital ticketing option for entering the auditorium. Our production playbills will be digital only, accessible via your mobile device.
The Lyceum reserves the right to change, alter, or cancel any of its guidelines or policies at any time. Management will continue to discuss our approach with medical professionals. It is our goal to provide you a safe and sanitary place to enjoy live, professional theatre.
Enjoy the show!