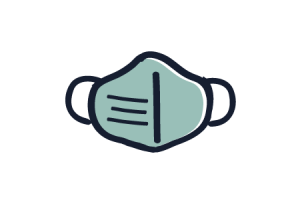 The health and safety of our patrons is of top priority. By purchasing your ticket(s), you are acknowledging the risk of COVID-19 exposure inherent in participating in any public gathering, and are voluntarily assuming all risks related to exposure to COVID-19. Due to the close proximity of our audience with each other at our venue, we highly recommend wearing a mask when attending the performance. For those who are not vaccinated, we trust that you wear a mask at all times while at the theatre. All theatre employees have been vaccinated and are required to wear a mask in all public areas.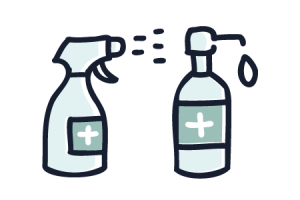 We are taking the necessary steps to increase the frequency of our facility cleaning before each performance with an emphasis on high contact areas. Hand sanitizing stations are located in restrooms, and prior to entering the auditorium.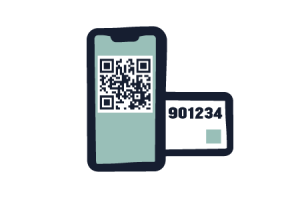 When purchasing your tickets, we request that you choose our touch free digital ticketing option for entering the auditorium. Our production playbills will be digital only, accessible via your mobile device.
Under Missouri law, any individual entering the premises of the Arrow Rock Lyceum Theatre waives all civil liability against any individual or entity for any damages based on inherent risks associated with exposure or potential exposure to COVID-19.
Enjoy the show!