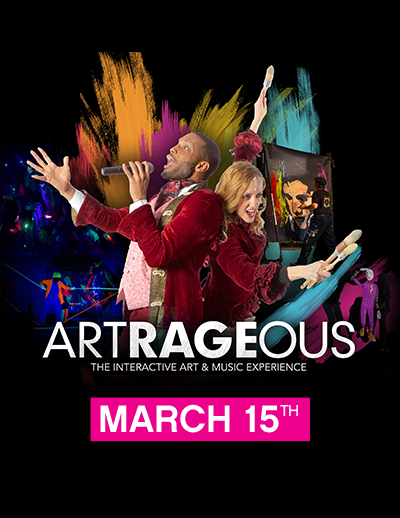 The Interactive Art & Music Experience
7:30 PM
Imagine an artist creating a masterpiece before your eyes in mere moments. With a palette of captivating vocals, intricate choreography and thrilling audience interaction, Artrageous offers a multi-sensory expedition, packed with wild inspiration, creativity and fun! The Artrageous troupe of painters, musicians, singers and dancers pays tribute to a variety of art forms, pop icons and musical genres, culminating in a gallery of fabulous finished paintings. The result? A one-of-a-kind, interactive, crossover experience.
Visit artrageousexperience.com.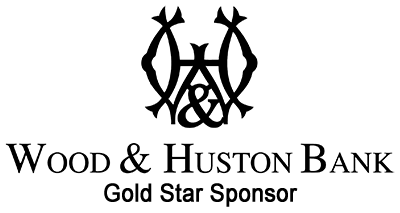 Rating:
G
PERFORMANCE DATES:
Friday, 03/15/19 - 7:30 pm