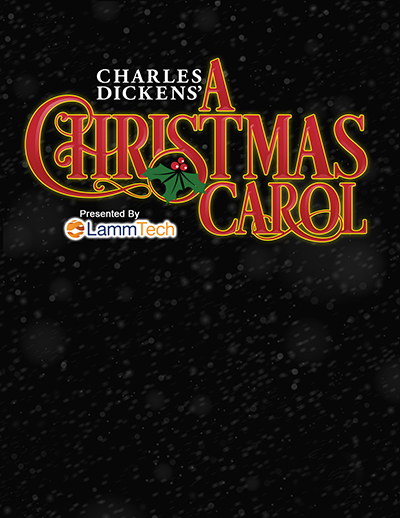 Adapted for the stage by Quin Gresham from the book by Charles Dickens.
A Lyceum Tradition. Enjoy the return of a holiday tradition in Arrow Rock, now in its fourth year! The Lyceum is pleased to bring to life the familiar story of a seemingly heartless miser given one last chance at redemption by four visiting ghosts. On Christmas Eve Ebenezer Scrooge undergoes an incredible transformation as he is guided through his past, present and the possibilities of his future. A Christmas Carol's timeless and heartwarming message, dazzling scenery and costumes, and delightful holiday music will get you and your entire family in the Christmas spirit. A PLAY WITH MUSIC, G – #LyceumChristmasCarol
All evening shows begin at 7pm.
Rating:
G
PERFORMANCE DATES:
Wednesday, 12/13/17 - 7:00 pm
Friday, 12/15/17 - 7:00 pm
Saturday, 12/16/17 - 7:00 pm
Wednesday, 12/20/17 - 7:00 pm
Friday, 12/22/17 - 7:00 pm
Saturday, 12/23/17 - 7:00 pm