ABOUT THE LYCEUM
In 1961, in an historic old church, the Arrow Rock Lyceum Theatre began entertaining audiences. Now, over a half a century later, The Lyceum continues to entertain audiences in a beautiful, historic setting located in the unique Village of Arrow Rock, Missouri. The theatre is now housed in an intimate 416-seat auditorium where audiences truly are a part of the action. Each year, more than 33,000 patrons enjoy Broadway-caliber productions created by professional theatre artists carefully chosen from around the country. The Lyceum is one of Missouri's oldest professional regional theatres, and in 2019, was the first theatre in the state to receive the "Missouri Historical Theatre" designation.
Join us for another amazing year, filled with incredible music, uproarious laughter, suspenseful intrigue, and lots of fun. We look forward to sharing this exciting season with you!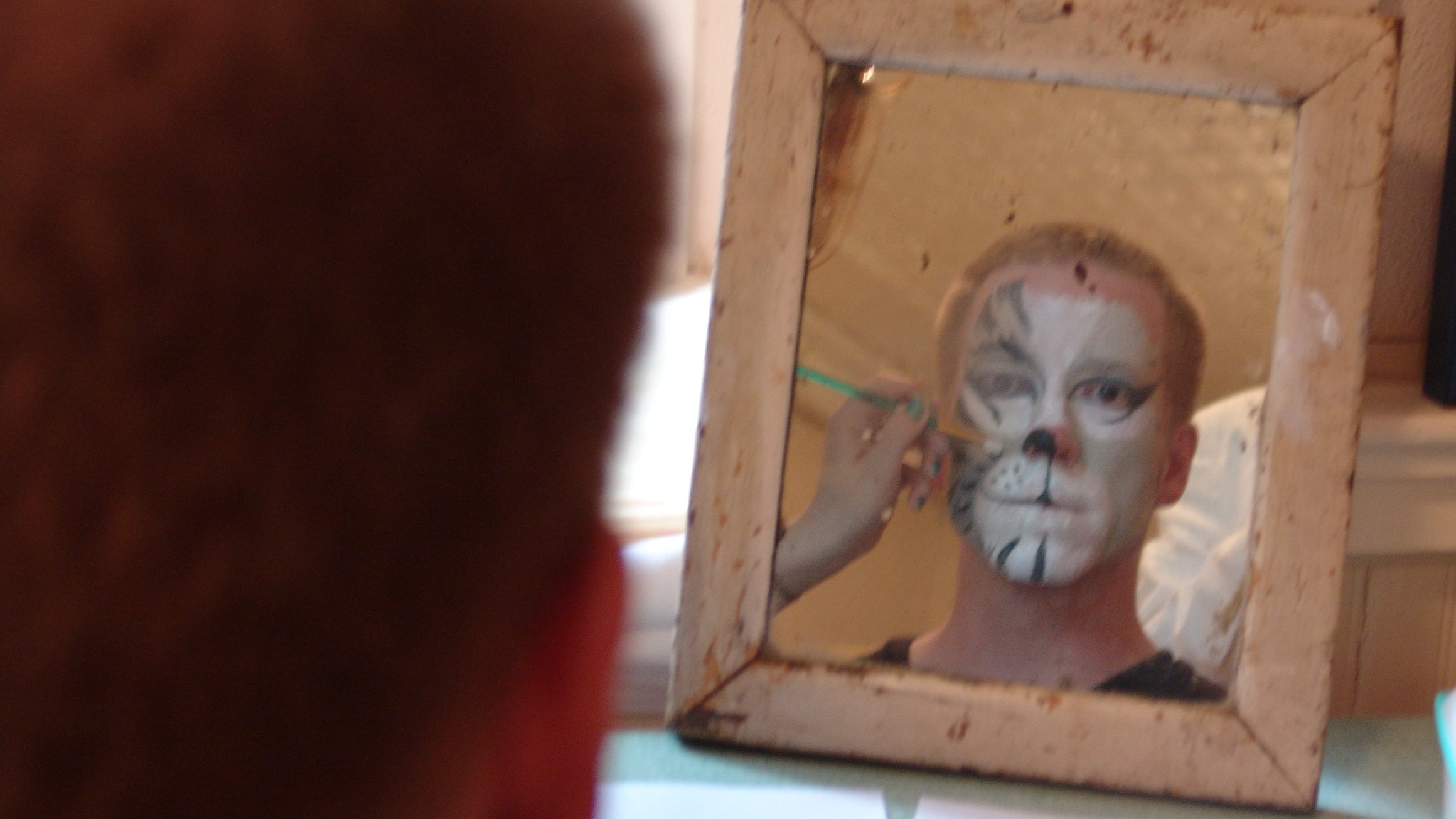 "The mission of the Arrow Rock




Lyceum Theatre is to develop,




enrich and engage our audience




through professional theatre."
PROFESSIONAL AFFILIATIONS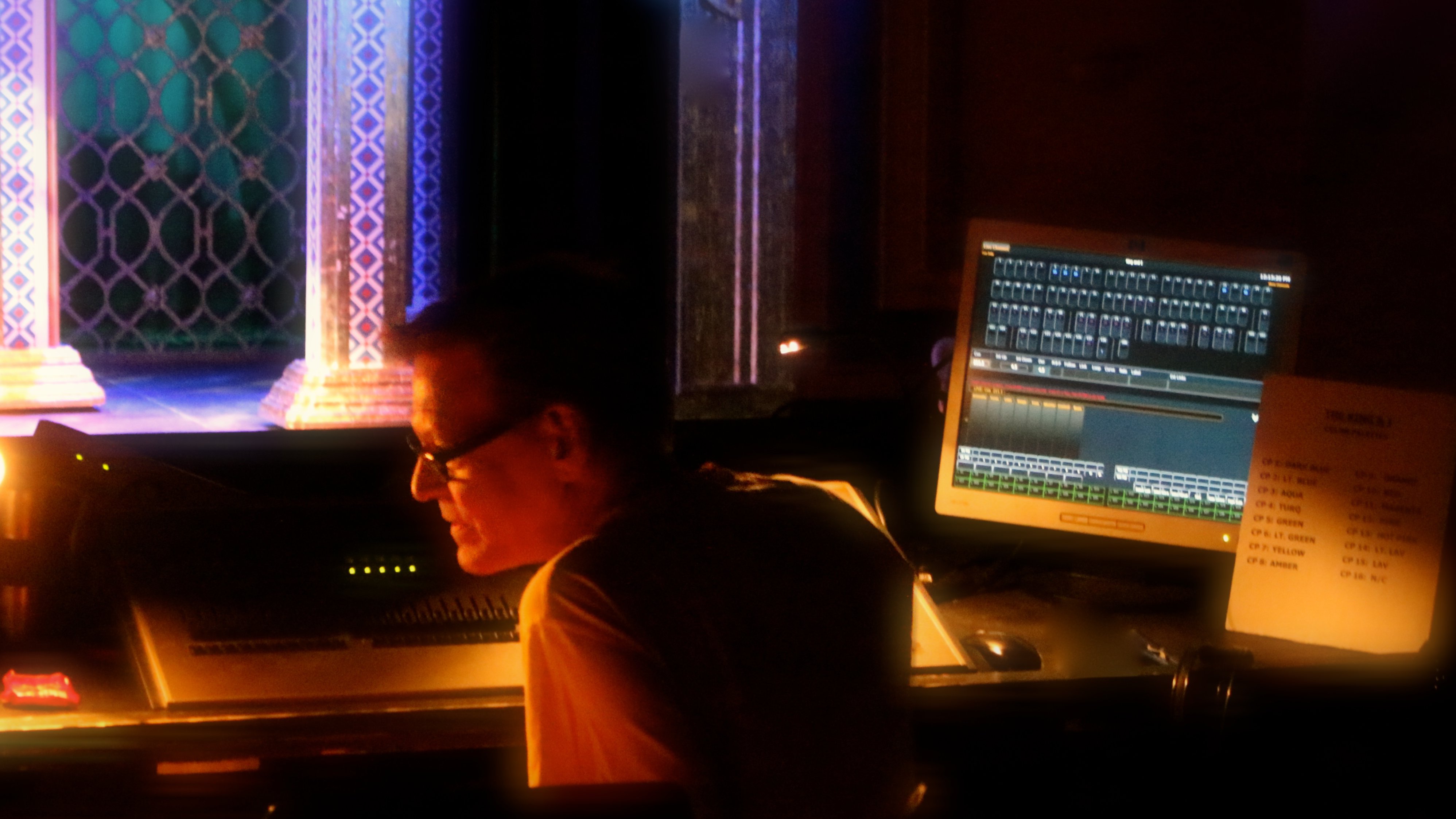 The Lyceum operates under a Letter of Agreement to the League of Resident Theatres (LORT-D) contract through the Actors' Equity Association (AEA), the union of professional actors and stage managers in the United States. It also employs stage directors and choreographers through the Stage Directors and Choreographers Society (SDC) an independent national labor union.
DIRECTIONS
The Lyceum Theatre is located at:
114 High St.
Arrow Rock, MO 65320
Note: Your vehicle GPS might not recognize this street address.