A Christmas Carol – VIRTUAL BENEFIT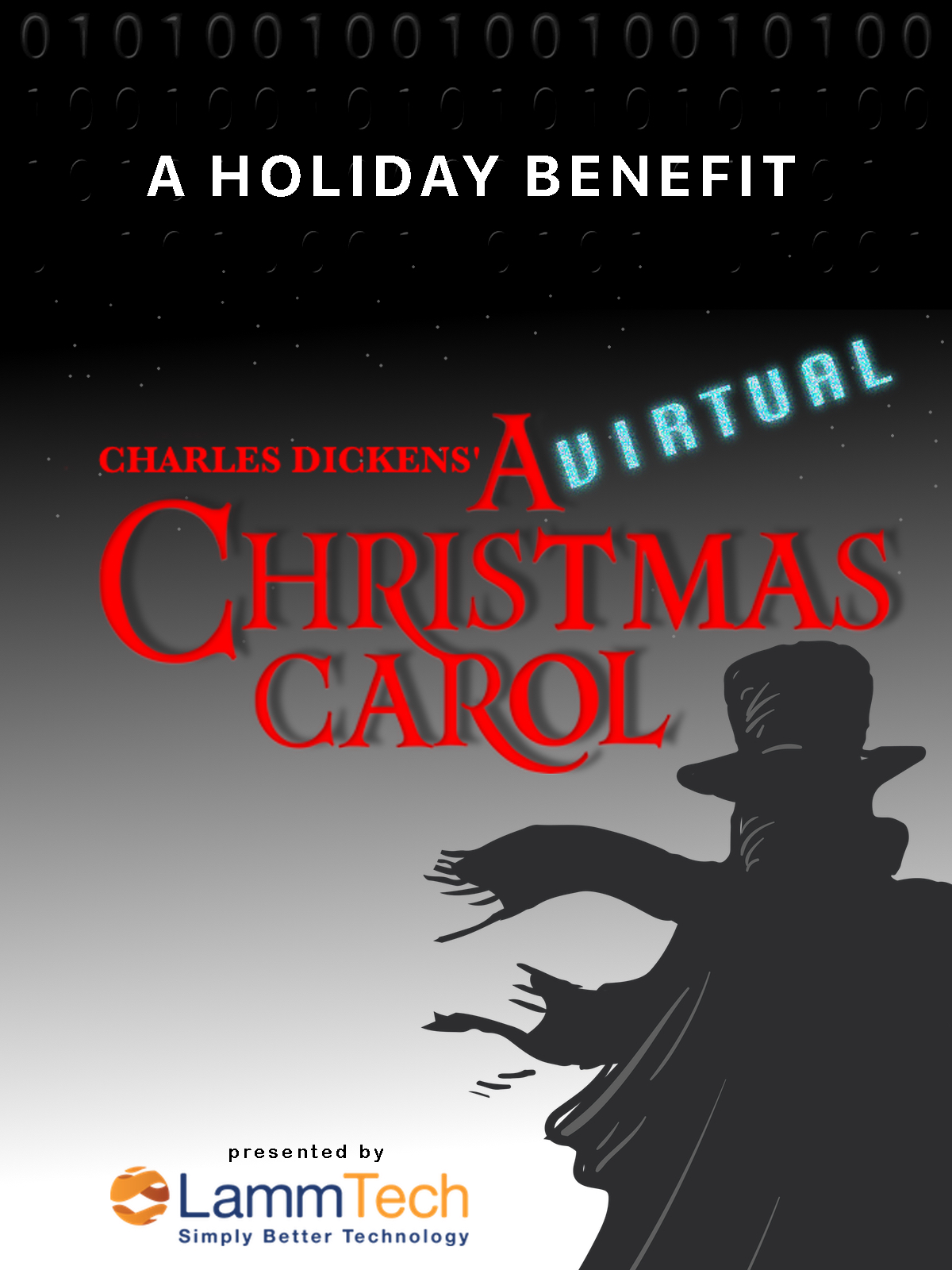 Adapted for the Stage/Digital Media By: Quin Gresham
From the book by Charles Dickens
Join Producing Artistic Director Quin Gresham, broadcasting from The Lyceum Theatre stage, as he tells his favorite Christmas story: Charles Dickens' A Christmas Carol. Part theatre, part radio play, zero Zoom, and full of surprises, Quin – with the help of Lyceum favorites from the past, present, and future – will bring to life the story of miserly Ebenezer Scrooge right in your own living room! This year's production will be performed as a benefit for the Lyceum Theatre with a minimum recommended donation of $10. 
The Lyceum is pleased to bring to life the familiar story of a seemingly heartless miser given one last chance at redemption by four visiting ghosts. On Christmas Eve Ebenezer Scrooge undergoes an incredible transformation as he is guided through his past, present and the possibilities of his future. A Christmas Carol's timeless and heartwarming message will get you and your entire family in the Christmas spirit.
RATED G
This production is perfect for audiences of all ages.
Presented By:

Rating:
G
PERFORMANCE DATES:
Tuesday, 12/22/20 - 7:00 pm
Wednesday, 12/23/20 - 7:00 pm