Mike Super Magic & Illusion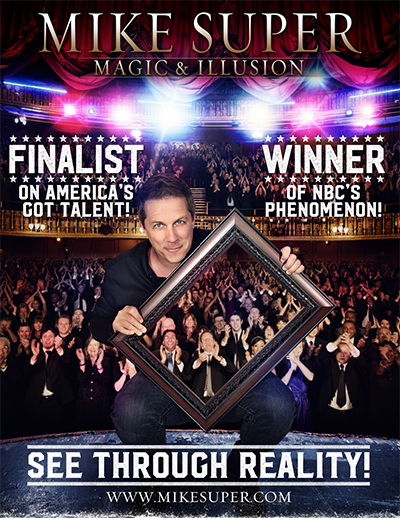 The FINALIST of America's Got Talent and the WINNER of NBC's hit TV show Phenomenon comes to The Lyceum stage!
The Magic of Mike Super is more than just a show and illusions, it's an event that redefines art, theatre, and magic as you know it. Mike takes the audience on a journey through various emotions… there's laughter, intrigue, danger, wonder, anticipation, and sentimentality. This impressive production utilizes state-of-the-art theatrical elements that are sure to amaze you. Great for the whole family!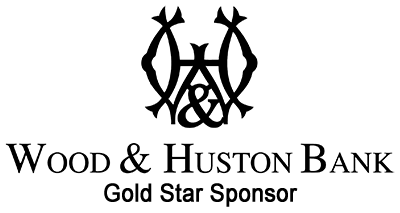 Rating:
PG 13
PERFORMANCE DATES:
Saturday, 10/05/19 - 7:30 pm