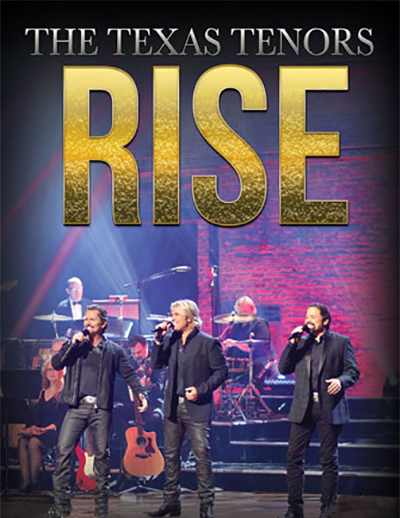 America's favorite tenors are back with a brand new concert…RISE! The Emmy Award-winning Marcus, JC and John perform classical, pop, country, and Broadway, treating you to favorites from their new album RISE, including arrangements of "Amazing Grace," The Righteous Brothers' "Lovin' Feelin'," John Denver's "Country Roads, Take Me Home," and an emotional rendition of the patriotic Irving Berlin classic "God Bless America."
Tickets start at $75.
Purchase premium seats in the first 3 rows to the 7:30 p.m. show and you'll be included in our pre-concert VIP reception.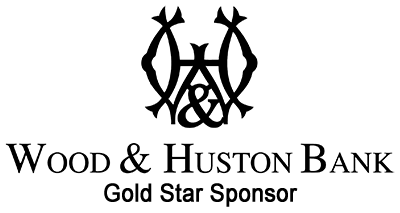 Rating:
PG 13
PERFORMANCE DATES:
Sunday, 11/03/19 - 2:00 pm
Sunday, 11/03/19 - 7:30 pm