Tony Danza: Standards & Stories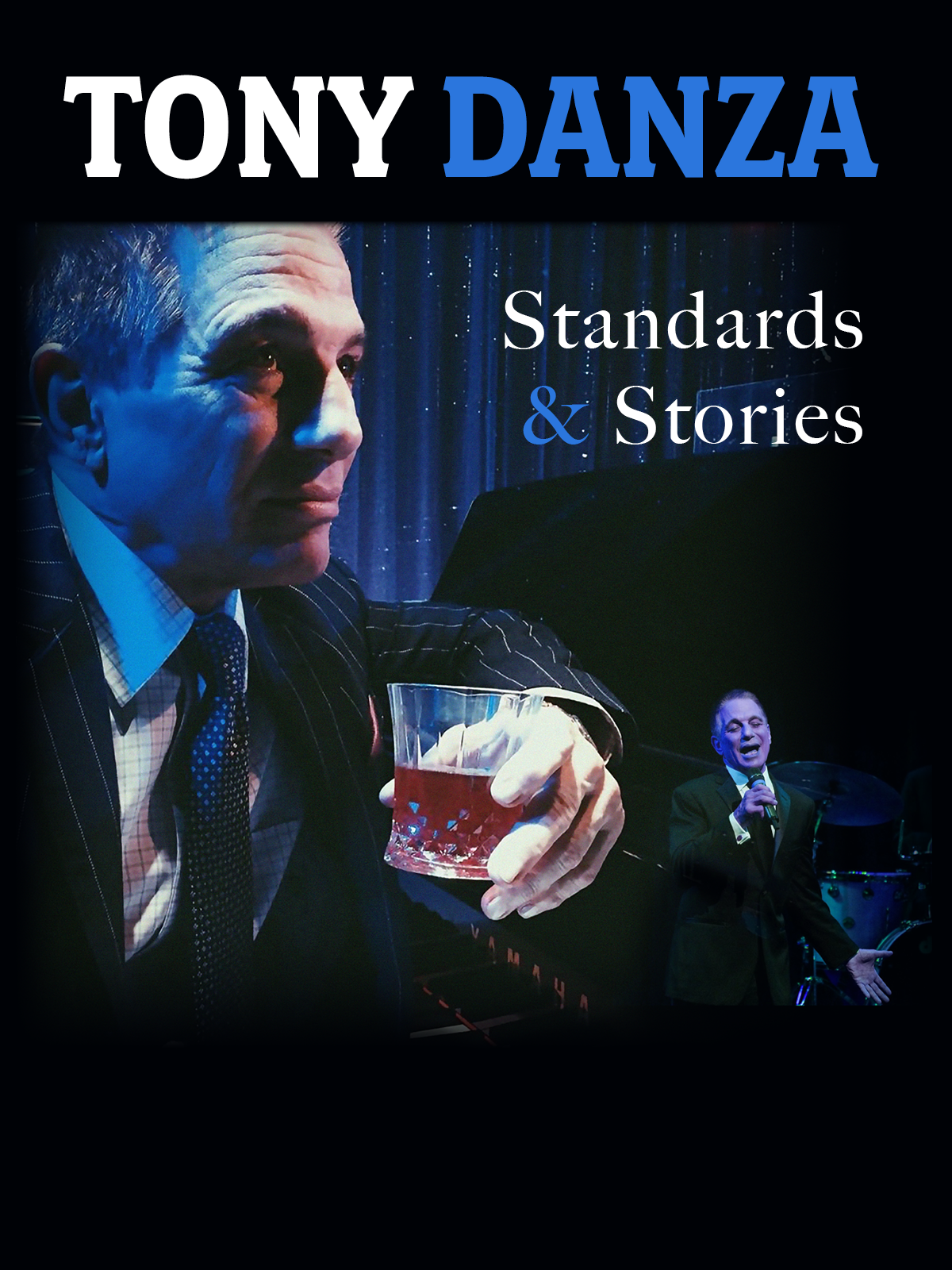 Saturday, April 15th
Tony and his four-piece band have been entertaining audiences around the country with their hit live show, Tony Danza: Standards & Stories. The New York Times raves "Tony's a live wire who tap-dances, plays the ukulele, tells stories and radiates irresistible charm… He exudes the kind of charisma that can't be taught!"
Combining timeless music with wit, charm, storytelling, and a dash of soft shoe and ukulele performances, Danza performs a selection of his favorite standards from the Great American Songbook while interweaving stories about his life and personal connection to the music.
Tickets are $85-$100
Premium Seating* is $130-$150
ALMOST SOLD OUT!
*Premium seats are located in the center section of the first 3 rows and are extremely limited. Premium seating includes our special pre-concert cocktail reception.
Gold Star Sponsor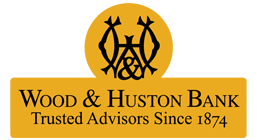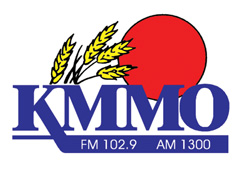 Media Partner
Rating:
PG 13
PERFORMANCE DATES:
Saturday, 04/15/23 - 7:30 pm