The Lyceum's Theatre For Young Audiences Presents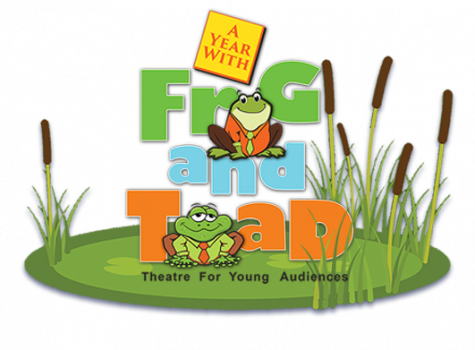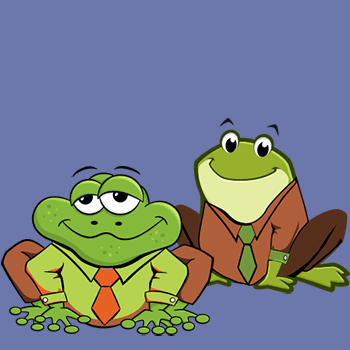 A hit on Broadway and a Lyceum Premiere, A Year with Frog and Toad is based on Arnold Lobel's well-loved books, and featuring a hummable score by Robert and Willie Reale, this whimsical show follows two great friends – the cheerful, popular Frog and the rather grumpy Toad – through four fun-filled seasons. The two best friends celebrate and rejoice in the differences that make them unique and special. Part vaudeville, part make believe… all charm.
Saturday, April 14 @ 11:00 am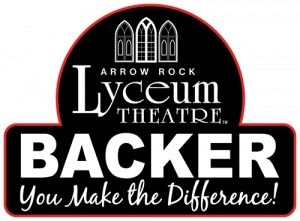 BECOME A LYCEUM BACKER TODAY!
The 2017 Backers Campaign is running from September, 2017 through May, 2018.
A trip to Arrow Rock isn't complete without enjoying the wonderful restaurants, homey Bed and Breakfasts, and charming shops.
THE LYCEUM'S 2018
THEATRE FOR YOUNG AUDIENCES PRODUCTION,
A YEAR WITH FROG & TOAD,
WILL HAVE ONE PUBLIC
PERFORMANCE ON APRIL 14
2018 SEASON
LYCEUM TICKETS
Call our Box Office at 660-837-3311 to find out about the many ways you can enjoy a Lyceum production.
2018 SEASON SPONSORS
The Lyceum applauds our 2018 Season Sponsors.
Make sure to support our gracious sponsors and visit the links below.