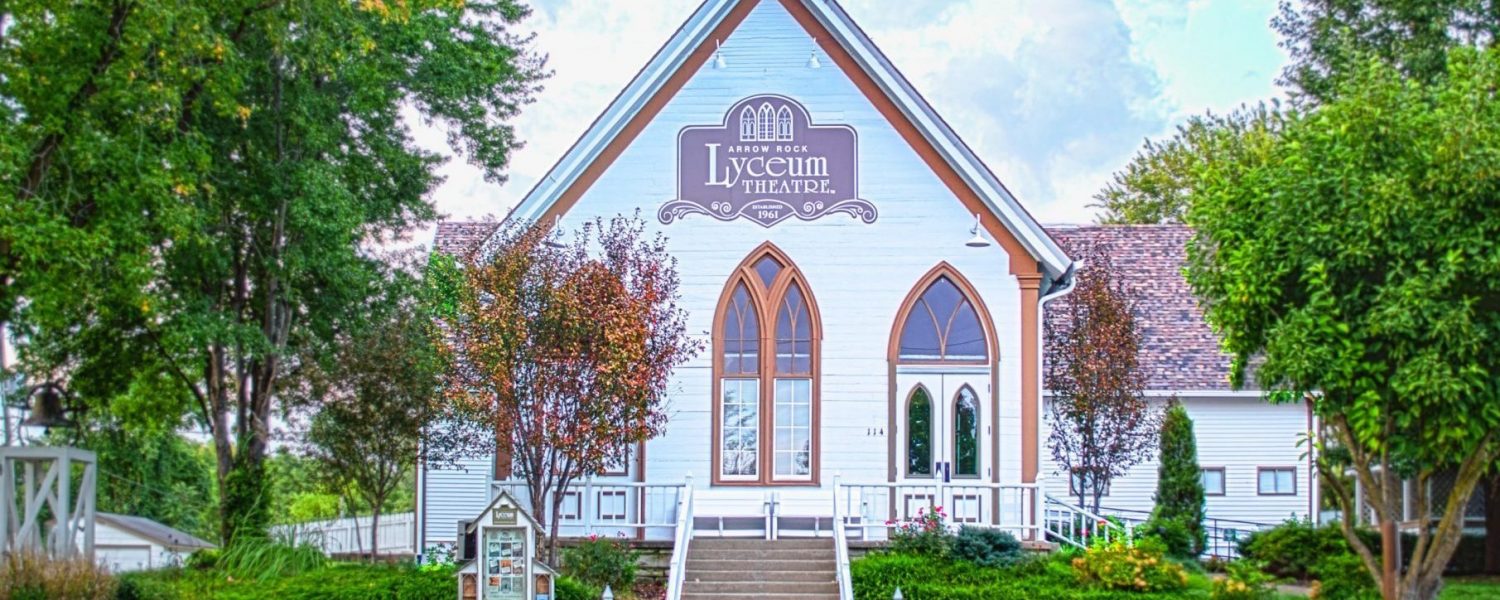 SINGLE TICKETS NOW ON SALE!
Season Subscriptions, Pick Six Series, Flex Packs STILL AVAILABLE
_____________________________________
Be sure to follow us on social media
for 2021 Season messages
Opening in August: Disney's The Little Mermaid
A Lyceum Premiere! Based on one of Hans Christian Anderson's most beloved stories and the classic animated film, Disney's The Little Mermaid is a hauntingly beautiful love story for the ages. This fishy fable will capture your heart with its irresistible songs, including "Under the Sea," "Kiss the Girl" and "Part of Your World."
An Evening
With Travis Tritt
Enjoy a special evening with CMA and Grammy award-winning country artist, Travis Tritt. Experience this rare opportunity featuring the multi-platinum artist in an intimate solo-acoustic setting where his powerful voice and his guitar are the subject of the spotlight. An up-close and personal event punctuated by personal stories and anecdotes about his life and musical influences.

Tickets on sale now!
NEW DATES ADDED!
London & Special Events

Join us for a very special 60th Anniversary Lyceum trip as we travel across the Atlantic Ocean to London. Find out more about this trip and other special events planned in 2021-2022.
Purchase our gift cards online and have them sent anywhere!
Whether it's for a birthday, anniversary, business associate or holiday stocking suffer, the gift of live theatre is always the perfect gift.
BOX OFFICE HOURS
Monday – Friday, 10:00 AM – 4:00 PM
Call 660-837-3311
Or email
LyceumTheatre@LyceumTheatre.org
The Lyceum Theatre location is currently closed for in person visits.
THE LYCEUM APPLAUDS OUR SEASON SPONSORS
Make sure to support our gracious sponsors and visit the links below.