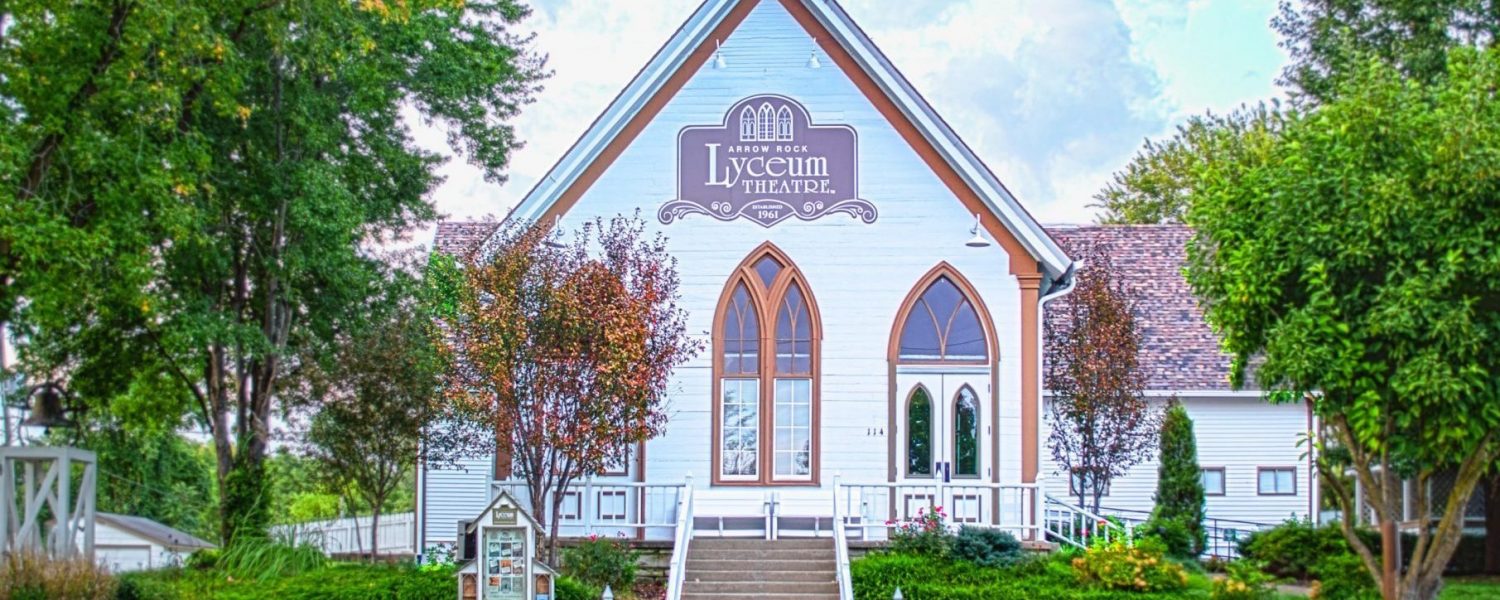 An Evening
With Travis Tritt
Enjoy a special evening with CMA and Grammy award-winning country artist, Travis Tritt. Experience this rare opportunity featuring the multi-platinum artist in an intimate solo-acoustic setting where his powerful voice and his guitar are the subject of the spotlight. An up-close and personal event punctuated by personal stories and anecdotes about his life and musical influences.

Tickets on sale now!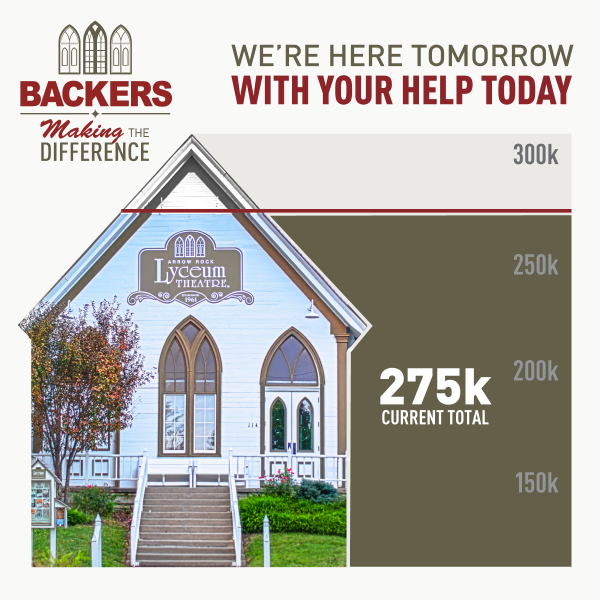 BECOME A LYCEUM BACKER TODAY!
The 2020 Backers Campaign runs through April 2021
Purchase our gift cards online and have them sent anywhere!
Whether it's for a birthday, anniversary, business associate or holiday stocking suffer, the gift of live theatre is always the perfect gift.
LIMITED BOX OFFICE HOURS
Please call 660-837-3311 x1
We'll return your call as soon as possible.
Or email
THE LYCEUM APPLAUDS OUR SEASON SPONSORS
Make sure to support our gracious sponsors and visit the links below.