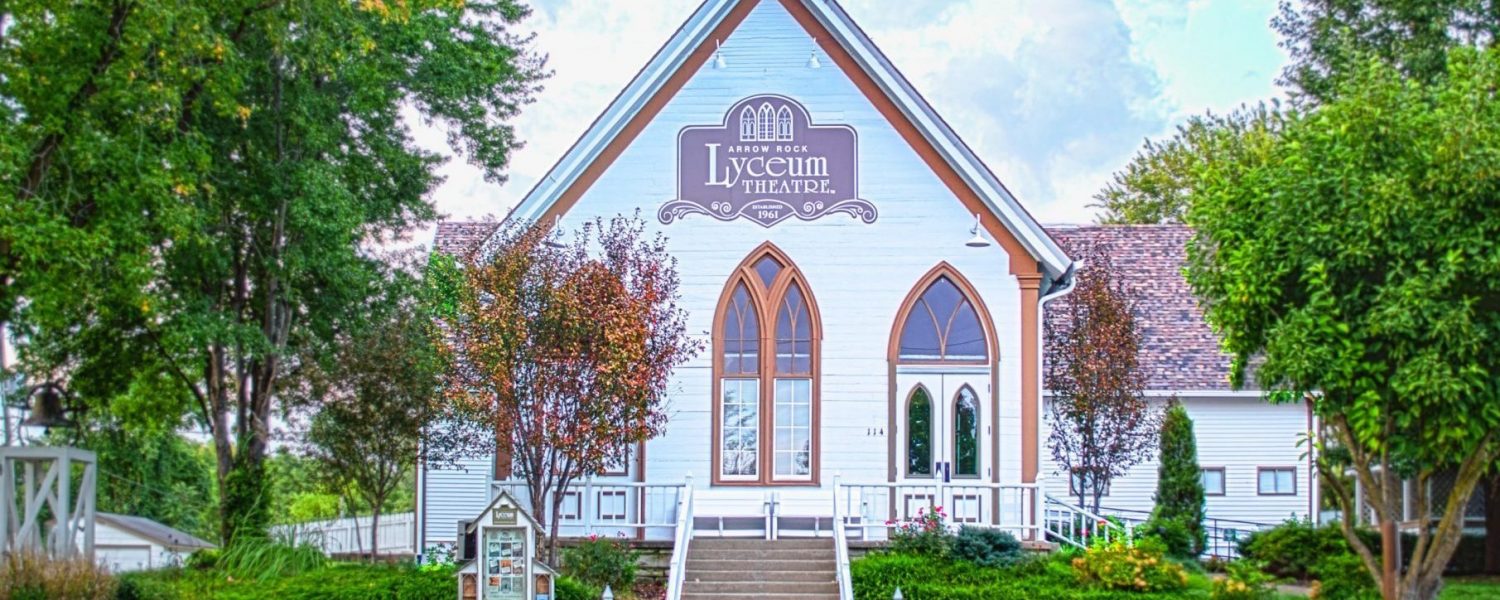 2023 Season Subscriptions
On Sale Now!
Single Tickets On Sale March 1st
We've planned some amazing special events!
Find out more about all our upcoming trips and concerts.
2023 Auditions
Local auditions, held at the Lyceum Theatre in Arrow Rock, will take place on Thursday, February 23 and Friday, February 24 from 11AM-6PM.
Purchase our gift cards online and have them sent anywhere!
Whether it's for a birthday, anniversary, business associate or holiday stocking stuffer, the gift of live theatre is always the perfect gift.
BOX OFFICE HOURS
Monday – Friday, 10:00 AM – 4:00 PM
Call 660-837-3311