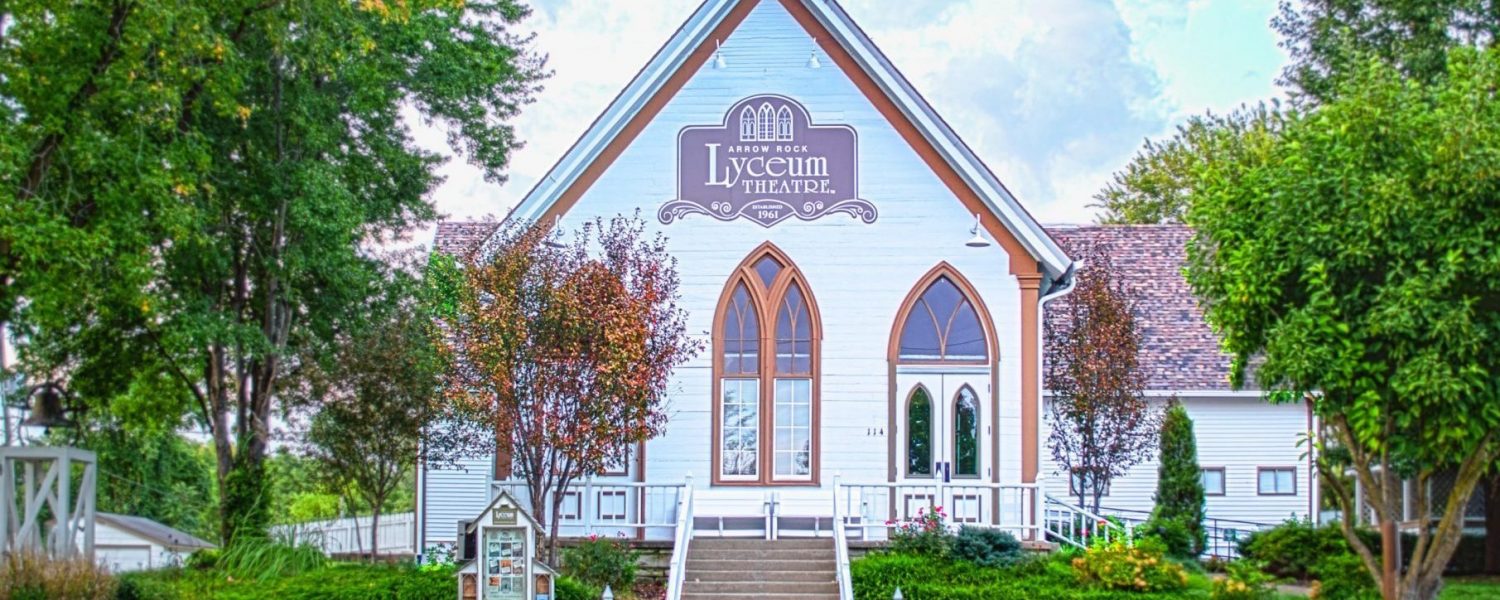 ANNOUNCEMENTS
Be sure to follow us on social media
for 2021 Season messages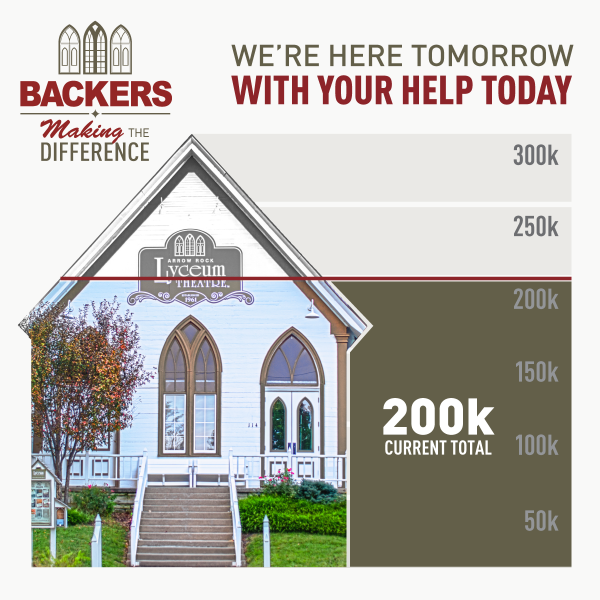 BECOME A LYCEUM BACKER TODAY!
The 2020 Backers Campaign runs through April 2021
A gift card purchase remains the best way to support The Lyceum and to give yourself or someone you love the chance to enjoy our live professional performances when things get better! The best part? Our new gift card system makes it possible to recharge your card online again and again, so there's no need to waste physical cards.  (*Our gift cards work for ticket purchases only – not concessions items)
Click to learn more and order today!

LIMITED BOX OFFICE HOURS
Please call 660-837-3311 x1
We'll return your call as soon as possible.
Or email
THE LYCEUM APPLAUDS OUR SEASON SPONSORS
Make sure to support our gracious sponsors and visit the links below.