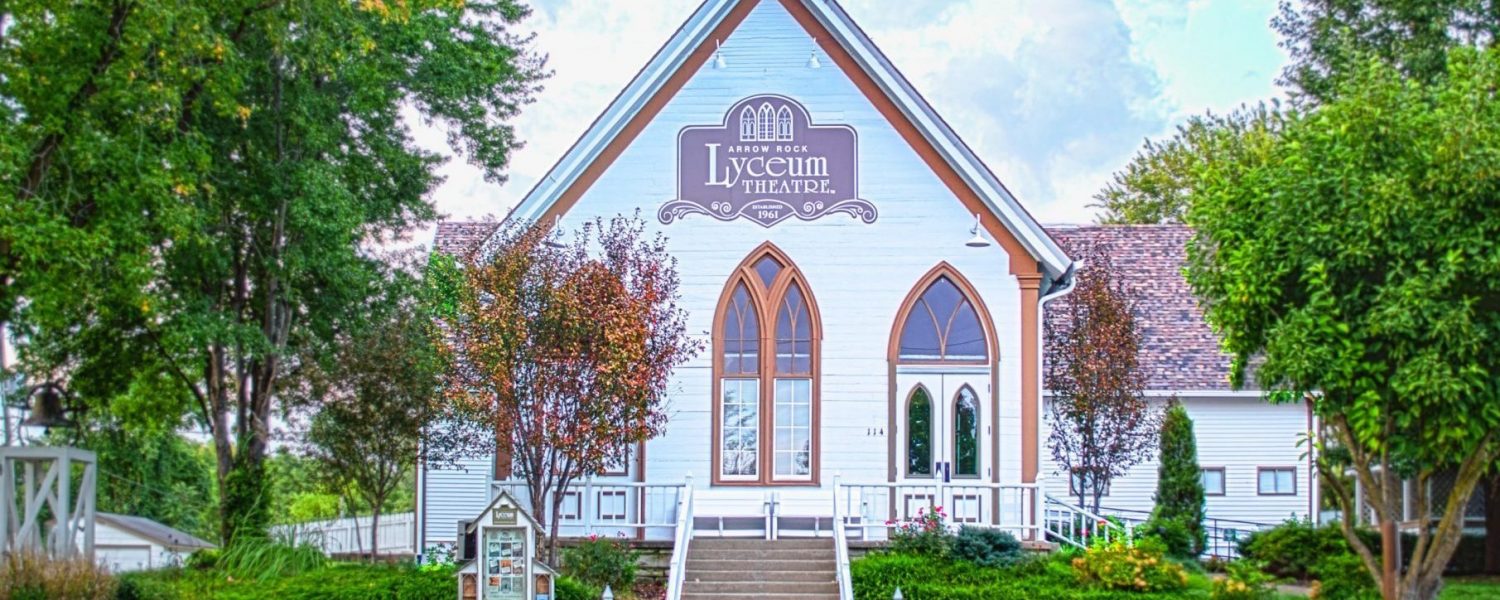 March 20 & 27
Improv legends and Whose Line is it Anyway? veterans Colin Mochrie & Brad Sherwood unleash a wild, comedic ride with Stream of Consciousness, an all-new LIVE improv show via Zoom, where you are in the driver's seat!
This truly interactive experience is fueled by audience suggestions, leaving Colin and Brad to rely only on their wits and intuition.  Hilarious and bubbling with irreverent humor, the duo captivate with their whip smart senses and off-the-cuff comedic brilliance you won't find anywhere else…
Each ticket allows viewing on one device, so you can choose to enjoy the show solo or share the fun with the entire family.  Capacity is limited so get your tickets today before they're gone!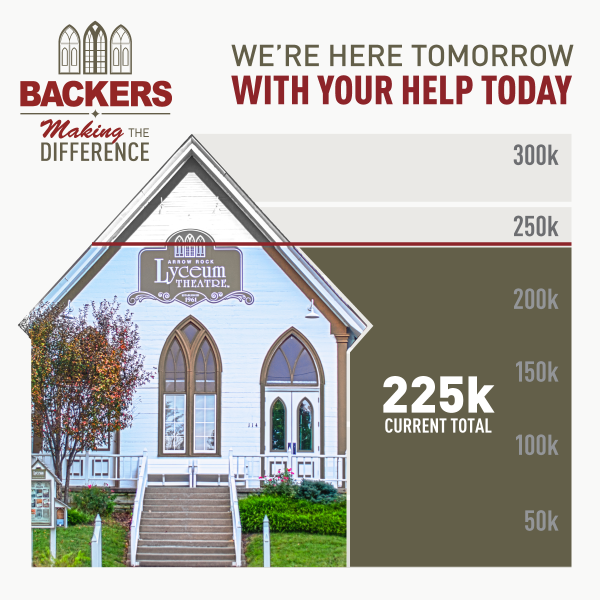 BECOME A LYCEUM BACKER TODAY!
The 2020 Backers Campaign runs through April 2021
Purchase our gift cards online and have them sent anywhere!
Whether it's for a birthday, anniversary, business associate or holiday stocking suffer, the gift of live theatre is always the perfect gift.
LIMITED BOX OFFICE HOURS
Please call 660-837-3311 x1
We'll return your call as soon as possible.
Or email
THE LYCEUM APPLAUDS OUR SEASON SPONSORS
Make sure to support our gracious sponsors and visit the links below.