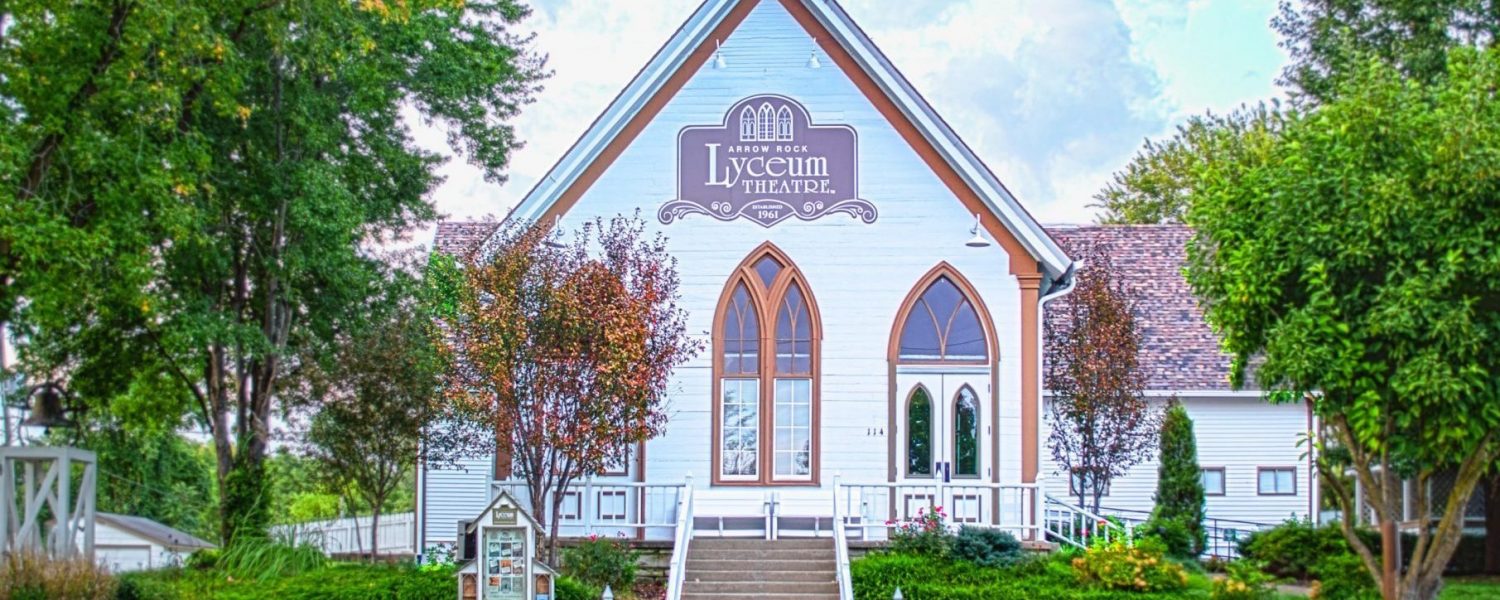 On Stage
Clue
Aug 12 – Aug 21

Based on the iconic 1985 Paramount movie which was inspired by the classic Hasbro board game, Clue is a hilarious farce-meets-murder mystery.
Up Next
Sherwood: The Adventures of Robin Hood
Sep 2 – Sep 11

Rich with legend and big laughs, Sherwood: The Adventures of Robin Hood tells the enduring story of a hero of the people who takes on the ruthless, greedy Prince.
Win A Trip
Now is your chance to win a week

in sunny Nuevo Vallarta, Mexico!
Only 100 tickets will be sold at $100 each benefitting The Lyceum.
TICKETS ON SALE NOW!
_____________________________________
Be sure to follow us on social media
for 2022 Season messages
We've planned some amazing special events!
Find out more about all our special events planned in 2022.
Purchase our gift cards online and have them sent anywhere!
Whether it's for a birthday, anniversary, business associate or holiday stocking suffer, the gift of live theatre is always the perfect gift.
BOX OFFICE HOURS
Monday – Friday, 10:00 AM – 4:00 PM
Call 660-837-3311